Make the complicated tangible
Physical workshops on creativity and innovation /
Interactive exhibitions on natural science /
Soap bubble shows for adults and children
The best learning is by doing
Idefu communicates knowledge through physical activities.
We don't just think with our brain. Most knowledge that really sticks come together with associated activities. Personal experiences gives the best way to understand the theory.
Idefu have broad experience with the creative, technical, and academic fields. We have practical experience with Design Thinking, development and arts projects based on theoretical knowledge.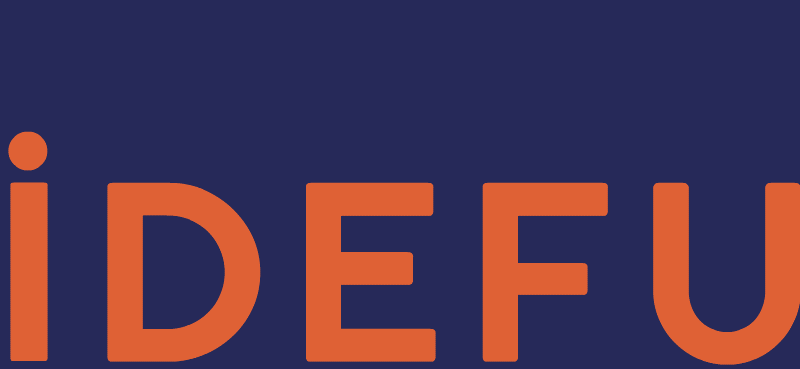 Workshops and courses on creativity and fear of mistakes.
Exhibitions and learning environments on natural science.
Soap bubble shows that brings joy and curiosity to all.