Workshops
Creativity in theory and practice
Fun and inspirational workshops in and with creativity
Creativity is not a talent!
Everybody can be creative. They just need to practice giving permission to themselves.
This is the perfect technical and practical introduction to creativity in a fun and relaxed atmosphere with a serious message.

Strengthen your creativity
Creativity is strengthened by a playful mood, materials, and social interactions.
In this workshop all three things are present. You will experience how these can help for new and different thoughts and ideas to appear.
We can have common reflections and discussions on how you can transfer the findings from the workshop to your busy everyday work / company / department / group.
In the fall 2019, Martin did a full-day seminar for a newly established department. Martin managed to give everybody an understanding and a personal experience of being in a creative process. All participants told that it is one of the best seminars they have been at! Today, we can see that the changes we initiated at that seminar is now a part of our everyday work! Martin gets my best recommendations.
Henrik Melgaard, Director, Biopharm, Novo Nordisk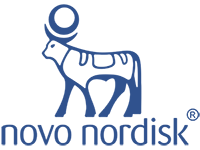 Martin is the rare combination of deep theoretical knowledge, well tested project and design experience and a perfect balanced understanding of how to communicate complicated knowledge. We got a good connection and alternation between theoretical knowledge and physical exercises. To make the chain reactions are fun by themselves, but when they are combined with insights and Design thinking processes it becomes very engaging. Apart from that he is a nice guy. I highly recommend Martin.
Rasmus Leth Jørnø, Associate Professor, Ph.D., Absalon University College

Martin contributed to a full day seminar with leaders of a global pharmaceutical company that should work with innovative and agile management. In an excellent way, Martin made the participants know more, try more and to laugh and learn from their own mistakes. Martin had a brilliant balance between talking to the head and get the playful child to appear in us all.
Mette Lohse, Management Consultant, Alegria

Professional competency and play combined
A course starts with an entertaining and inspiring presentation on creativity and Rube Goldberg machines (chain reactions) with small creativity exercises on the way.
During the workshop, the participants forget both time and place (flow state), while alternating between the ideating and the executing modes of the brain.
In the end we share each other's results and have a follow up discussion that connects the points from the presentation and the experiences during the workshop.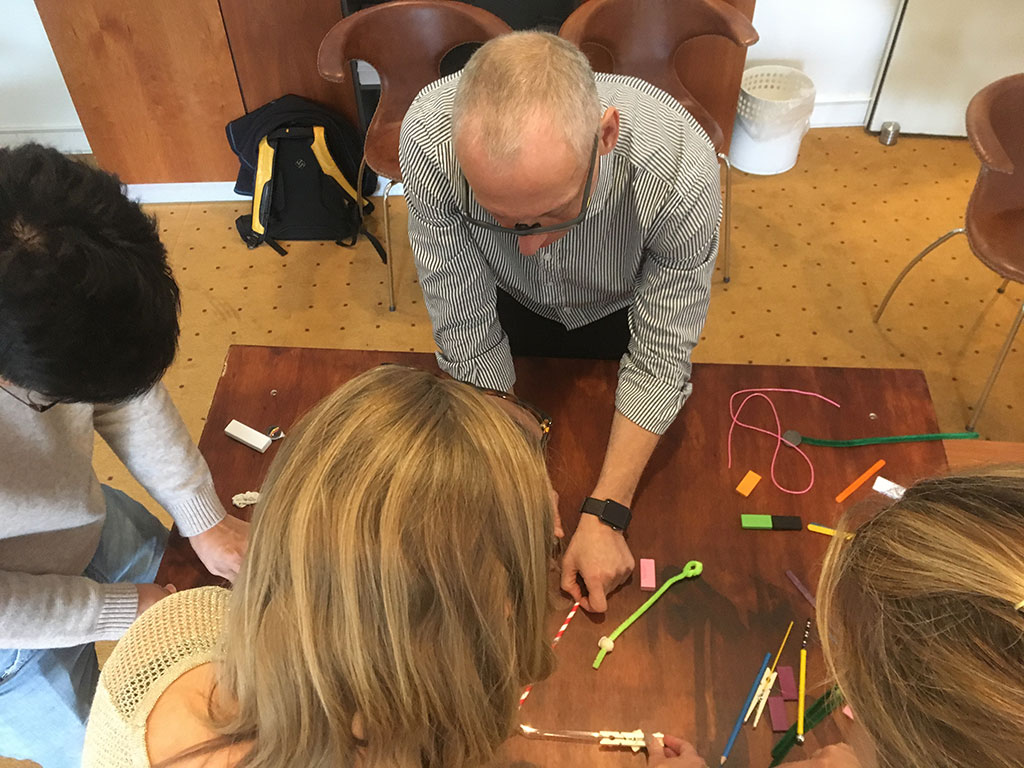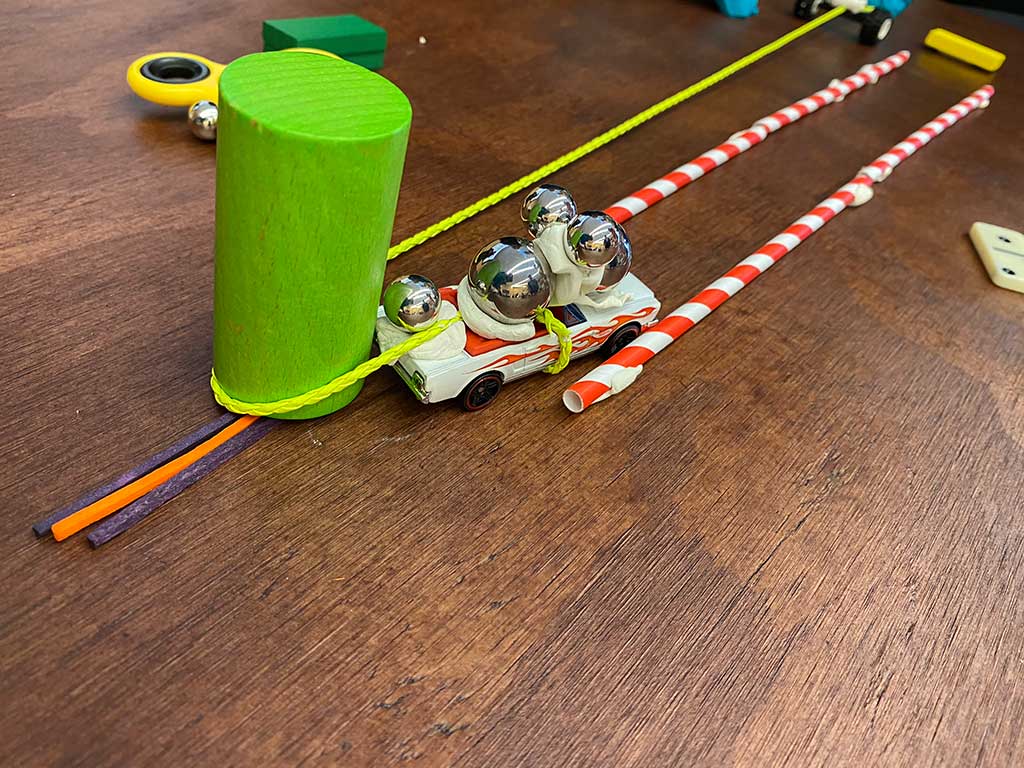 Creativity, zero-error culture, fear of mistakes and bravery
Creativity requires bravery and most of us are only brave when we have a surplus of energy.
Companies or groups with zero-error culture creates a fear of mistakes that eat up the mental surplus of energy for being brave.
However, fear of mistakes is not connected to the actual mistake but the fear of the judgement that comes from colleagues, customers, family, and friends.
Price and practical details
A one-day course can be from 3 to 6 hours. Prices start at 15.000 kr ex VAT + transport and depends on extent and number of participants
Idefu offers longer customised courses and consultancy within creativity, Design thinking, facilitation, development processes, and innovation management.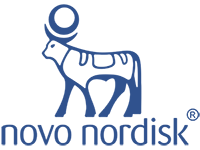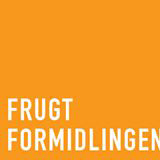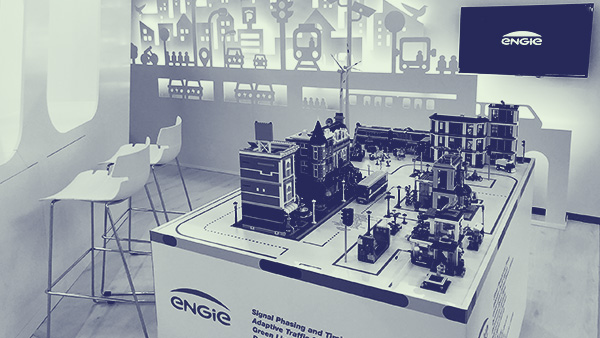 Design and production of interactive exhibitions and hands-on learning environments that gives a direct physical experience to approach theoretical learning.
See more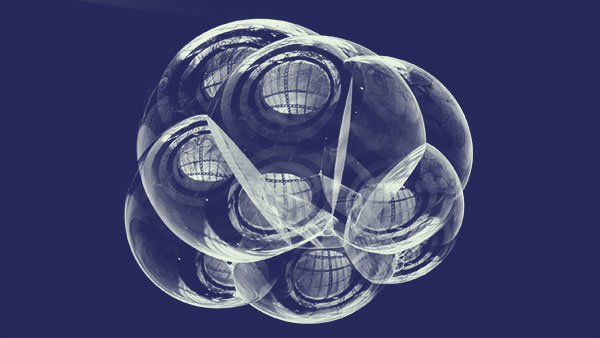 Soap bubble shows for adults and children of all ages. Get enchanted and fascinated by the magic of soap bubbles and impressed of the science they contain.
See more