Soap bubble shows
For adults and kids
To us, soap bubbles are a mix of magic, aesthetics, natural science fascination and pure joy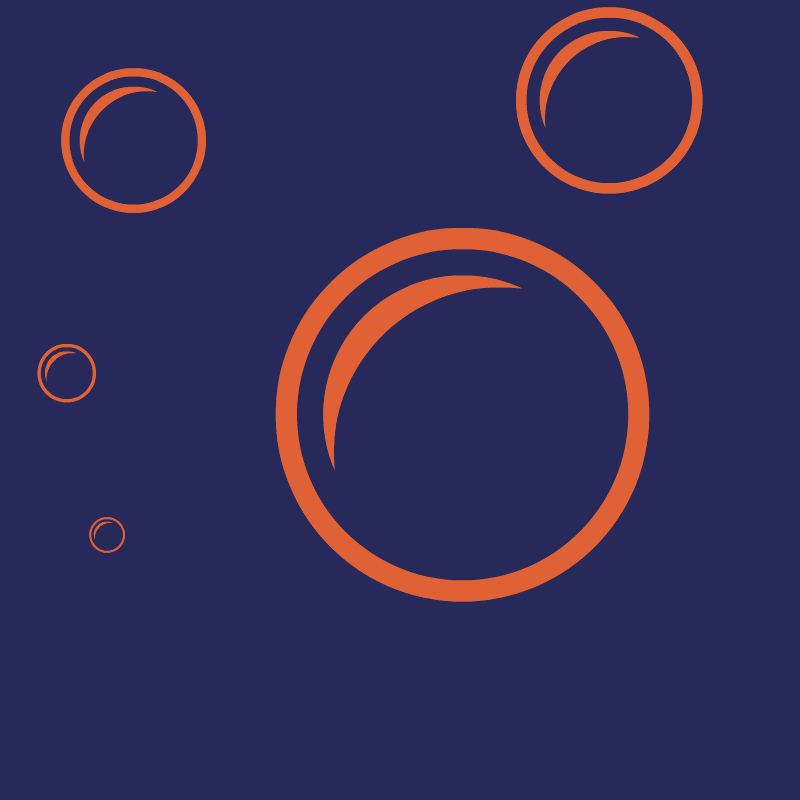 They put a spell on 1300 eating conference participants with easily understood natural science, fascination, humour, and a unique aesthetic experience. I give my warm recommendations as a thought-provoking, inspirational and different feature for adults.
Idahella Bacher, Program Leader for the Big Bang Conference

We really appreciated your bubble show! I'm also happy that our guests had so much fun. We will remember it with joy.
Camilla Larsen, projektleder, Vilvite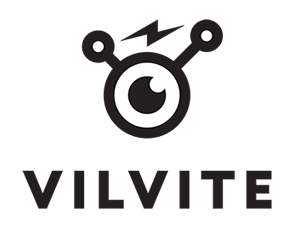 Wow! With several short soap bubble shows, Martin entertained our 1400 participants and audience at the Scandinavian finals of First LEGO League. An impressive mix of technical insights, high quality entertainment, incredible tricks and almost artistic elements made every bit unique and inspirational.
I will highly recommend Martin for larger events like this one.
Tommy Rasmussen, Project Manager, First LEGO League Roskilde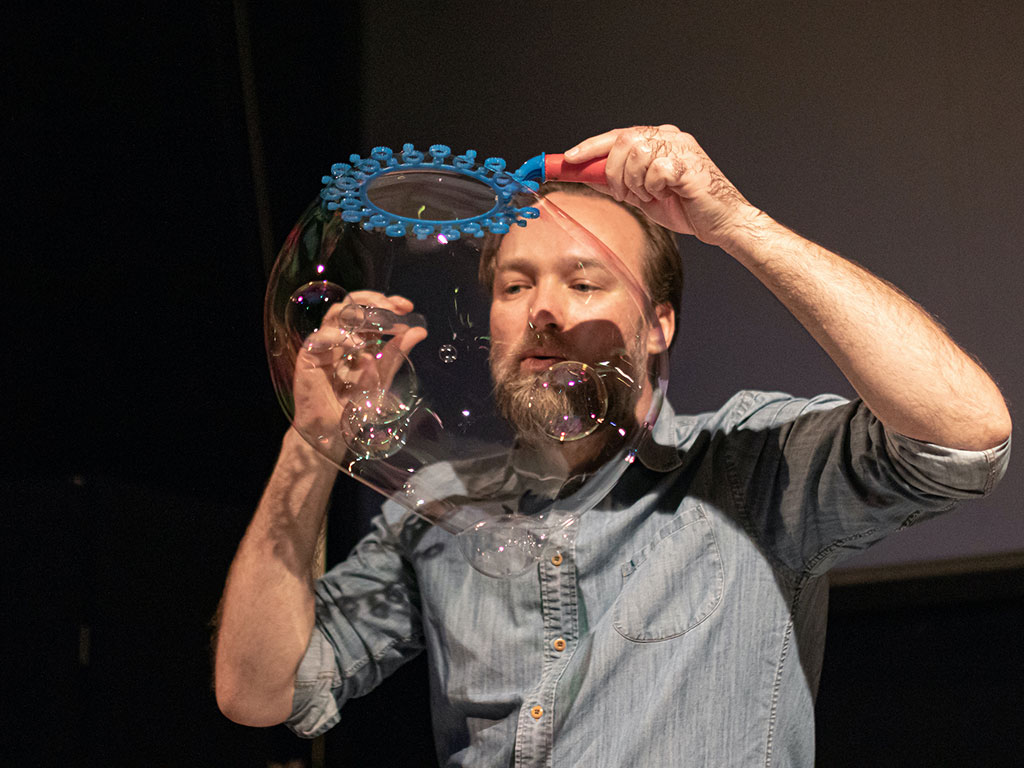 Childish fascination for adults
We know soap bubbles so well from our childhood. But still they hide an unknown world of natural science, which covers light and colours, surface tension and minimal surfaces.
Surprise your conference guests, have a fun end of a meeting or an aesthetic feature at your reception.
We cover everything and always with the purpose of the event as the main focus.
Children loves soap bubbles. But what happens if they see a huge soap bubble?
Whether it is outdoors or indoors, the soap bubbles are an endless journey of fascination, excitement and joy for children of all ages.
Our shows focus on joy and fascination about soap bubbles with extra focus on natural science and/or aesthetics.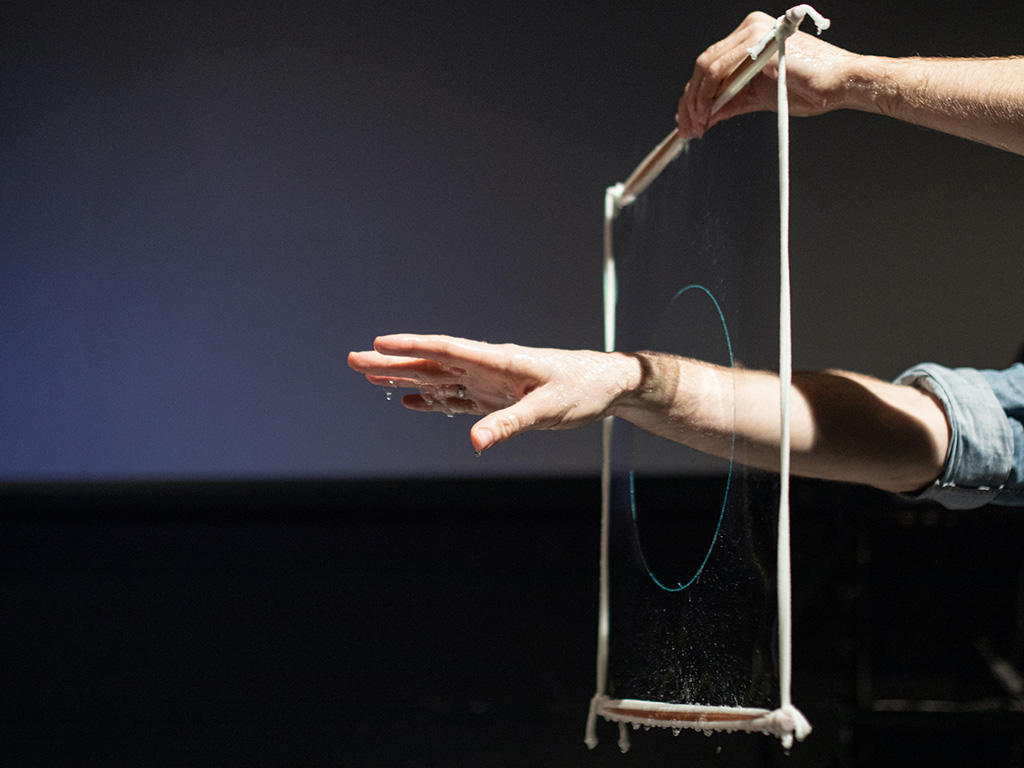 Soap bubbles are connected directly to knowledge about light, colours, surface tension, and minimal surfaces, but they also have a connection to pollination of plants, tropical hurricanes in the Caribbean, architectural buildings and much more.
In the later years, the aesthetics have led to collaborations with actors, dancers, choirs, and artists.
We have more than 15 years of theoretical and practical experience with soap bubbles, including development of a soap bubble exhibition and shows at Experimentarium.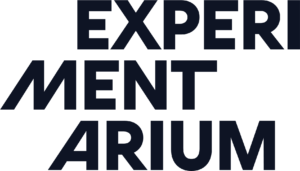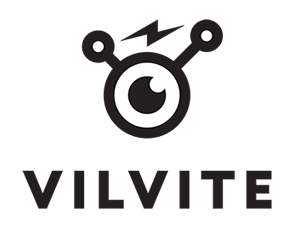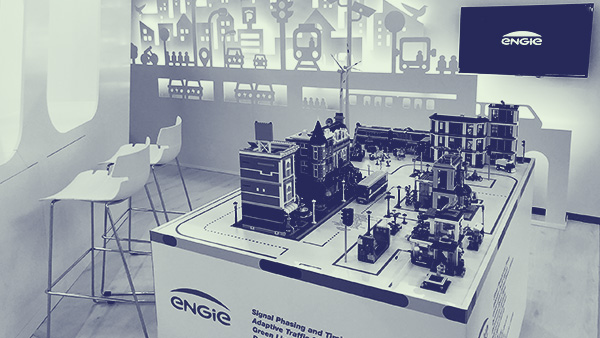 Design and production of interactive exhibitions and hands-on learning environments that gives a direct physical experience to approach theoretical learning.
See more