Exhibitions and
learning environments
I do and I understand
Exhibitions and learning environments you remember
"I hear and I forget, I see and I remember, I do and I unterstand."
Confucius (551-479 BC), Chinese philosopher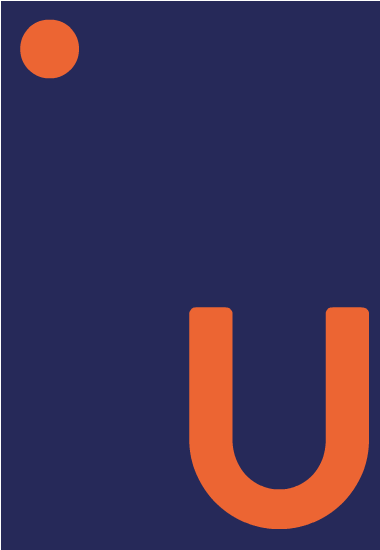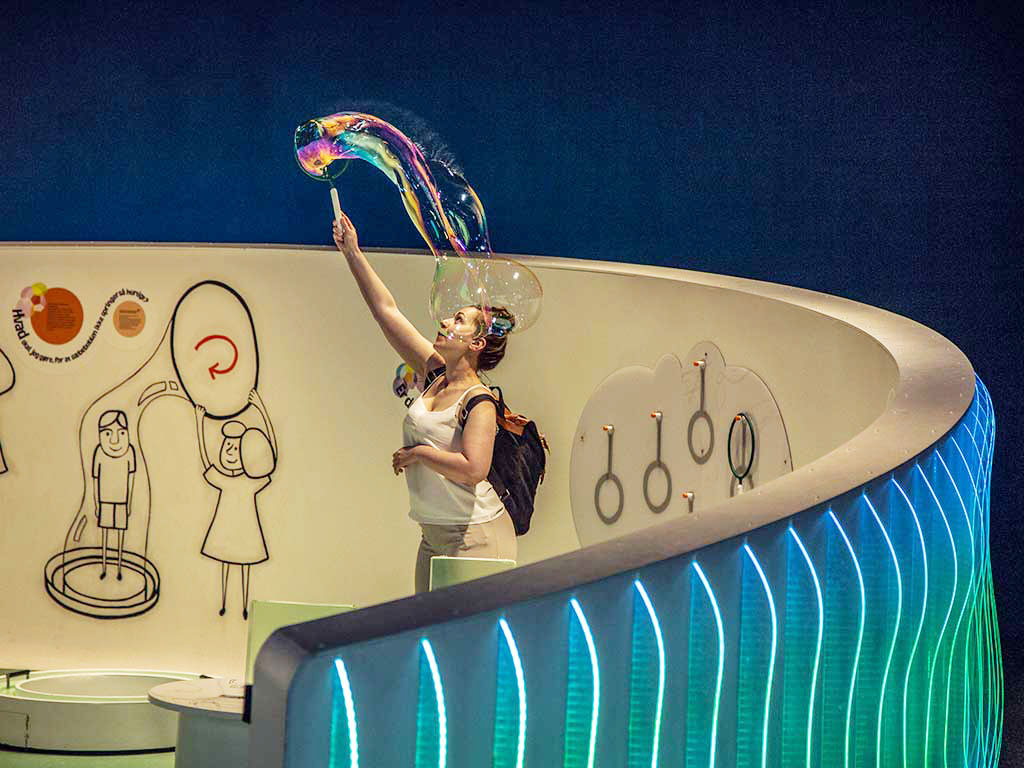 The message determines the activity
In good exhibitions and learning environments, the activity, experiences, message goes hand in hand, no matter whether the message is artistic, technical, or something else.
At Idefu we take playing seriously. The guests must have fun, be inspired, fascinated, or astonished in order to better learn and remember.
The starting point is always the message, and this decides the media and activity. Not the other way around.
Martin has managed several projects at Experimentarium with an assured hand.
He has a great understanding and an eye for academic content, design processes, and economy along with the needs of guests and operating staff.
This has created holistic and well-functioning exhibitions, shows, and other things because Martin is able to create a good process for the participating colleagues.
Lone Isaksen, Head of Development, Experimentarium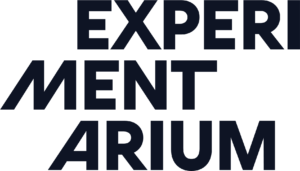 Idefu brought knowledge, design and communication expertise in the development of our learning environment at Sydhavn Recycling Depot.
We felt confident throughout the process and the result is a both learning and entertaining learning program. Idefu and its suppliers have a huge responsibility for that it turned out so successful. 
Emilie Greve Madsen, Learning- and Communication Consultant, ARC

Idefu came with professional knowledge and experience as well as creative and constructive ideas and feedback.
Our learning program at CopenHill was lifted to a higher level due to Idefu's expertise and competency.
Furthermore, has the process with Idefu been professional and pleasant. Idefu gets my best recommendations.
Bo Steen Mikkelsen, Learning- and Communication Consultant, ARC

We deliver everything you need
We have a broad theoretical and practical experience within natural science and technology, communication and teaching, arts and aesthetics as well as idea, design, and development processes.
This gives a fundamental understanding of all guests, employees and other stakeholders thoughts and wishes, ensuring everybody has a say in the process.
These insights appear and are supported by continuous testing with users and your employees to ensure that minor and bigger challenges are handled in the process.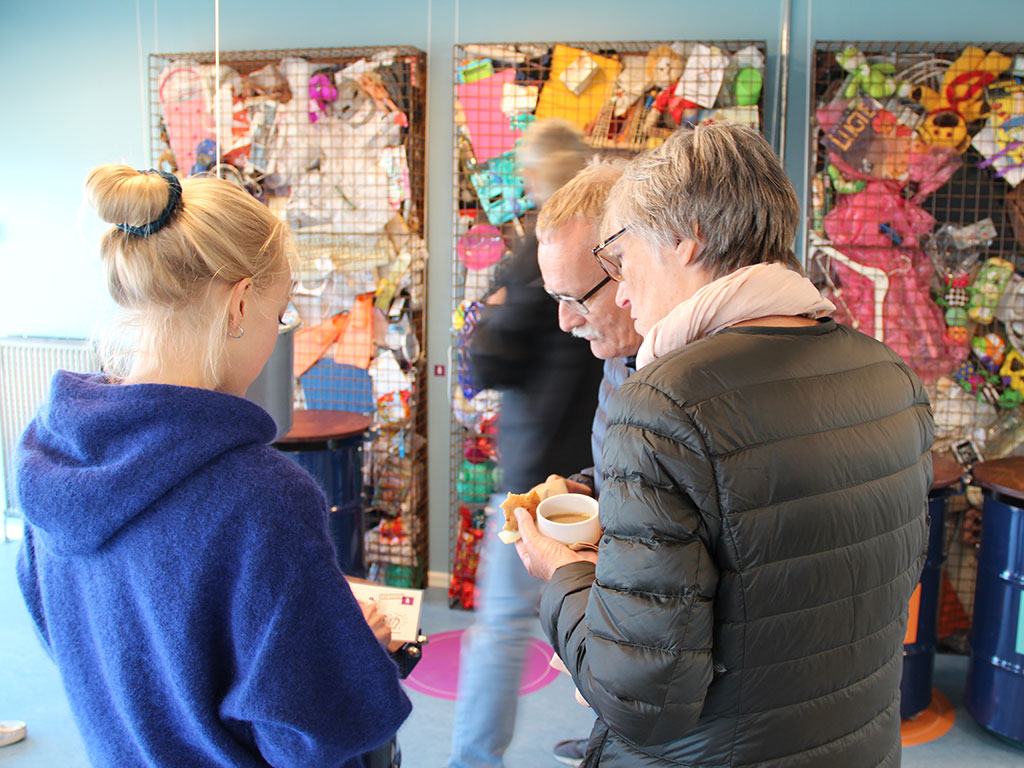 Idefu have experience with all project phases from the first ideas and concepts to content development, detailing, production, and finish.
We can be a partner in broad discussion and take a role in a team. We enter e.g. as project manager, technical subject and communication expert, content development, text writing, infographics design, and production management.
Idefu offer everything from consultancy on an hour basis to execution of whole projects.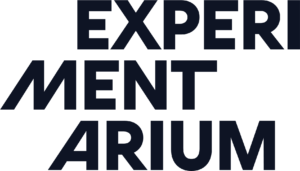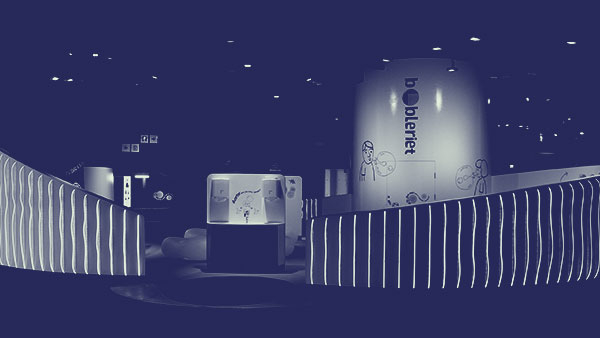 Interactive exhibition on soap bubbles. You can make bubbles and learn more the science behind.
Opened in 2017 at Experimentarium
See more