Applied for project funding
Are external funds the path through Corona?
In September, Idefu applied for the Novo Nordisk Foundation together with various colleagues. The foundation grants 100 million kroners yearly within the fields of STEM (Science, Technology, Engineering, and Mathematics).
This was done at a time when many of Idefu's activities are on hold due to the Corona virus.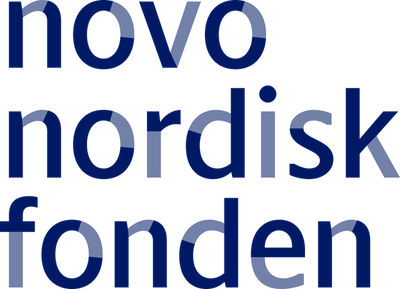 Two big and a small
Idefu is involved in three projects, one as the main applicant and two as a subcontractor. All three projects involve the usage of physical activities and materials to support learning of natural science and mathematics.
The first project will make teaching of virus infections for high schools more catchy, activating, and interacting.
The second project investigates how physical exercises and activities can make math teaching more relevant and learning for pupils at technical schools.
In the third project, Idefu play a minor role as support for building up a series of activities in an external learning environment.
You have to wait until December to know more about these projects. At that time, they will hopefully be granted by the foundation. Fingers crossed.
Send off the fastet car and win the competition. See a video of our first test of this future activity.
– 18. november 2020 –
See more