In 2018 CopenHill opened a learning environment for 7.-9. grade. It is situated in 52 meters above ground and have the tagline 'Insights with a view'.
The visit focus on incineration of waste, power production, and district heating.
Idefu have developed content and more together with good colleagues at Amager Ressource Centre (ARC), White Noise Agency, and Rune Fjord Studio.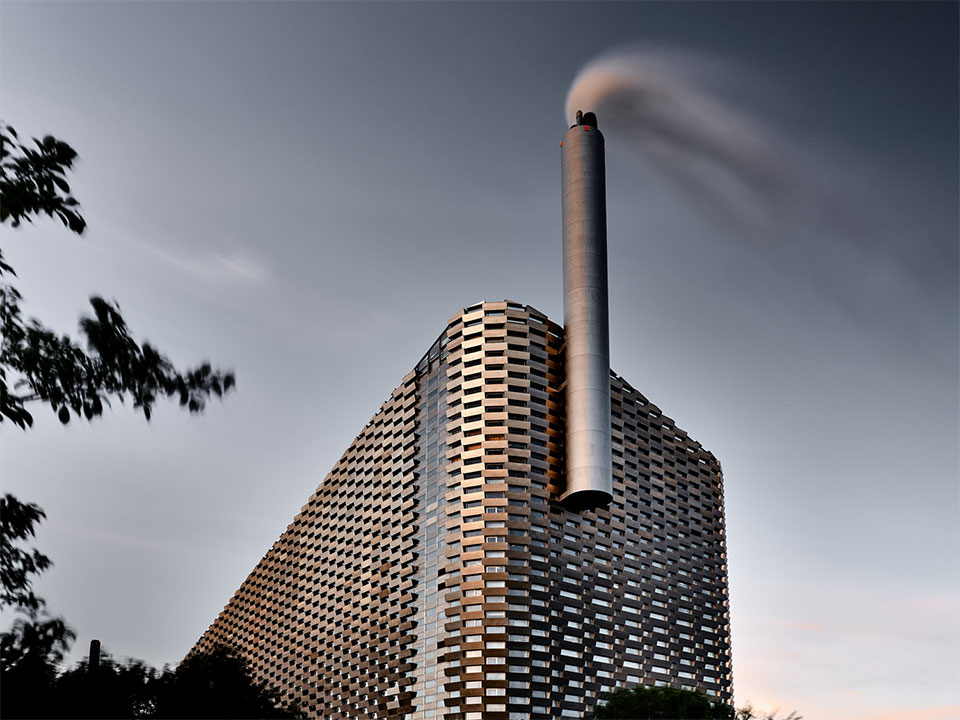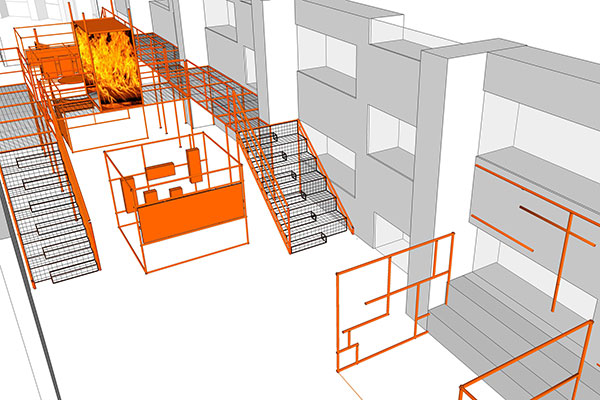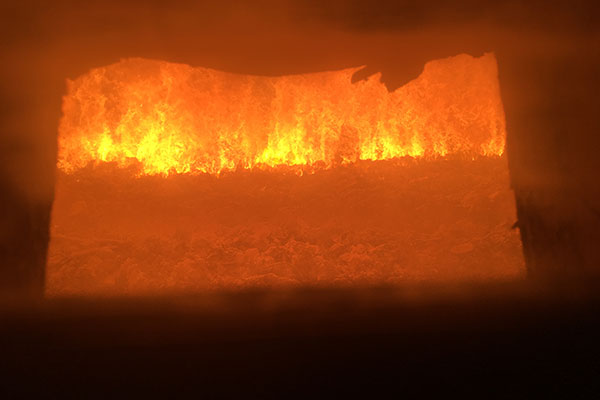 The ovens at CopenHill burn at 850 degrees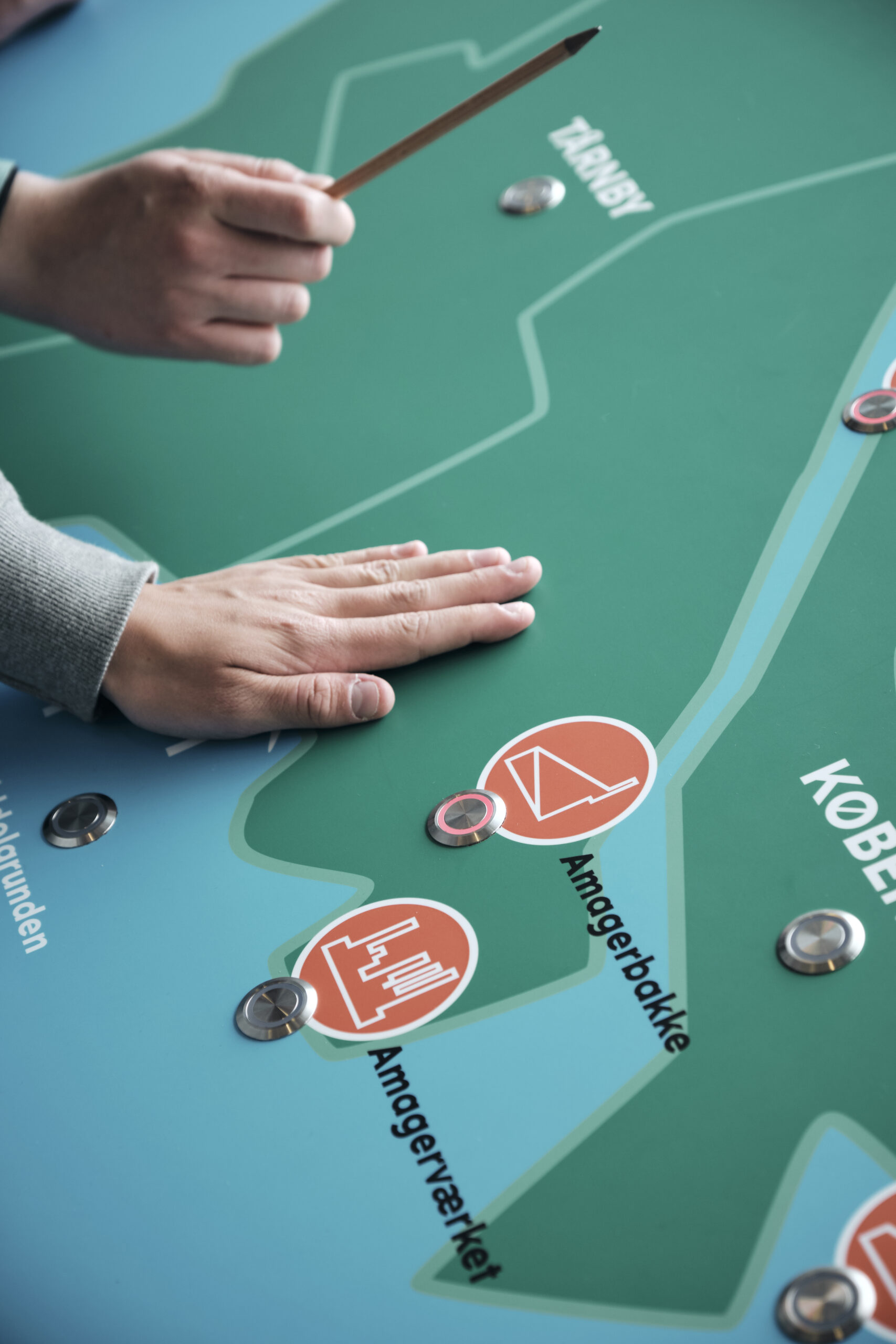 Pupils turning power plants on and off
Photo: Christoffer Rebild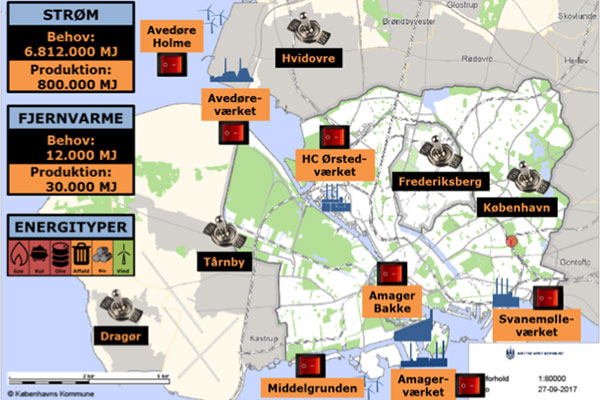 Graphical proposal for one of the activities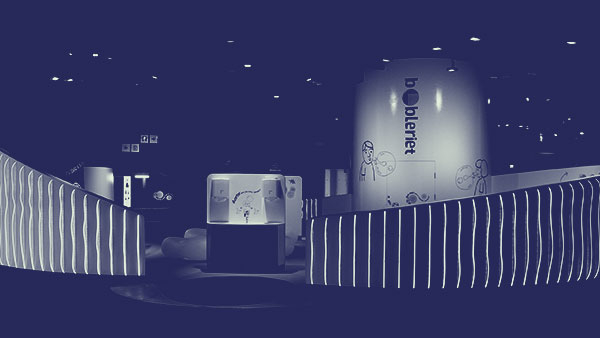 Interactive exhibition on soap bubbles. You can make bubbles and learn more the science behind.
Opened in 2017 at Experimentarium
See more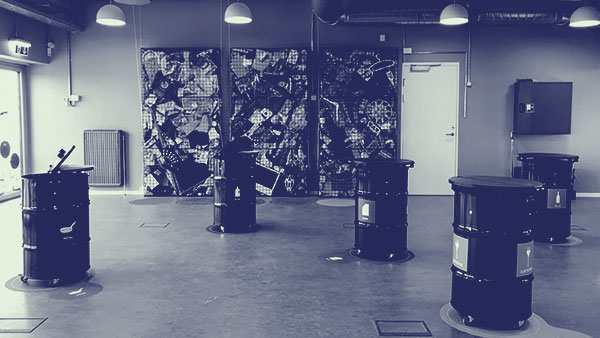 Teaching environment for 0.-6. grade on waste sorting, materials, recycling, and ressources.
Opened in 2019 in Sydhavn
See more